Electric & Natural Gas Supply
Know you are getting the lowest possible energy supply rates with NUR!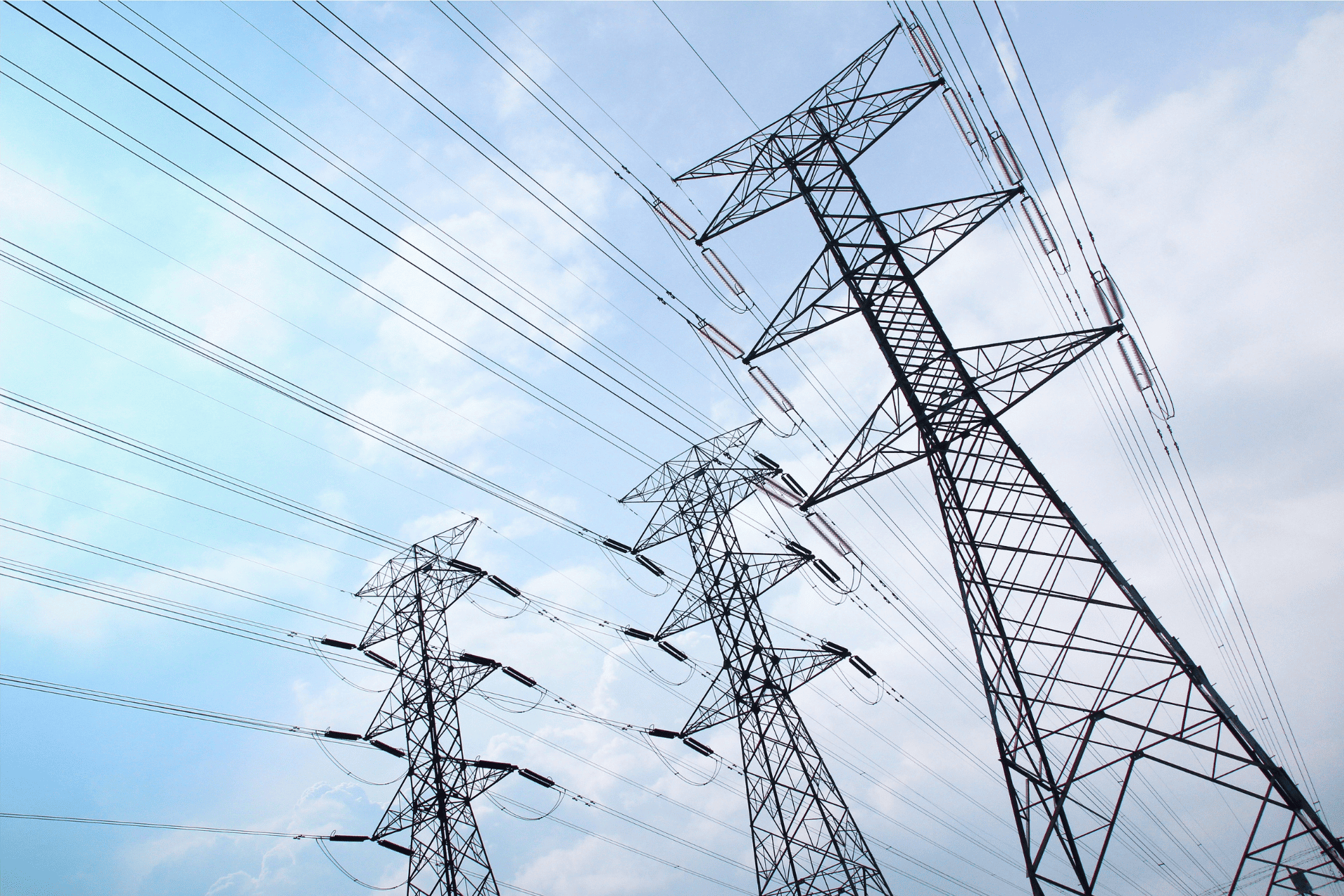 We offer the lowest possible energy supply rates in all deregulated states!
If you are located in a deregulated utility market you have the ability to choose your electric and/or natural gas supply rate. This entails switching your energy generation supplier to an alternative supplier, however, the local utility provider will still maintain the lines and delivery the power. This is the easiest and quickest way to immediately reduce your energy costs and NUR is here to help you navigate the maze of deregulation.
However, buyer beware! Having 3-4 different energy brokers and suppliers knocking on your door and dropping marketing flyers off at your office is not only annoying and but it makes your decision process more difficult. So who do you choose? We say buyer beware because there are many inexperienced energy brokers who jumped aboard the energy wave and are switching businesses without properly assessing the client's energy needs and rate classifications. As a result, this has lead to an increase in erroneous charges within the utility bills, incorrect rate classifications, and tax discrepancies; all of which are charged at the customer's expense.
Fortunately, NUR provides assistance in this area by working with the nation's leading energy broker to deliver accurate and efficient electricity and natural gas supply contracts. All our client's energy supply contracts are verified by NUR's auditing team to ensure your contracts will be 100% accurate and cost-efficient.
We will analyze your energy consumption and tailor a rate plan that meets your needs. We will provide rates from our network of suppliers in an apples-to-apples rate comparison to help you make an informed decision.
To evaluate energy supply rates for your business we need one bill copy for each electricity and/or natural gas account as well as the contract end date of your existing supplier contract, if applicable. With the bill copy, we can pull historical usage and obtain rates from our network of suppliers. After we receive rates from the lowest bidding suppliers, we will put together a multi-carrier rate comparison report for your review. Once you choose a rate, we will assist in contracting with the supplier to ensure a seamless transition. Also, once your account migrates to the new supplier, we can verify the energy bill to ensure that the new supplier properly applied the contracted rates to the account.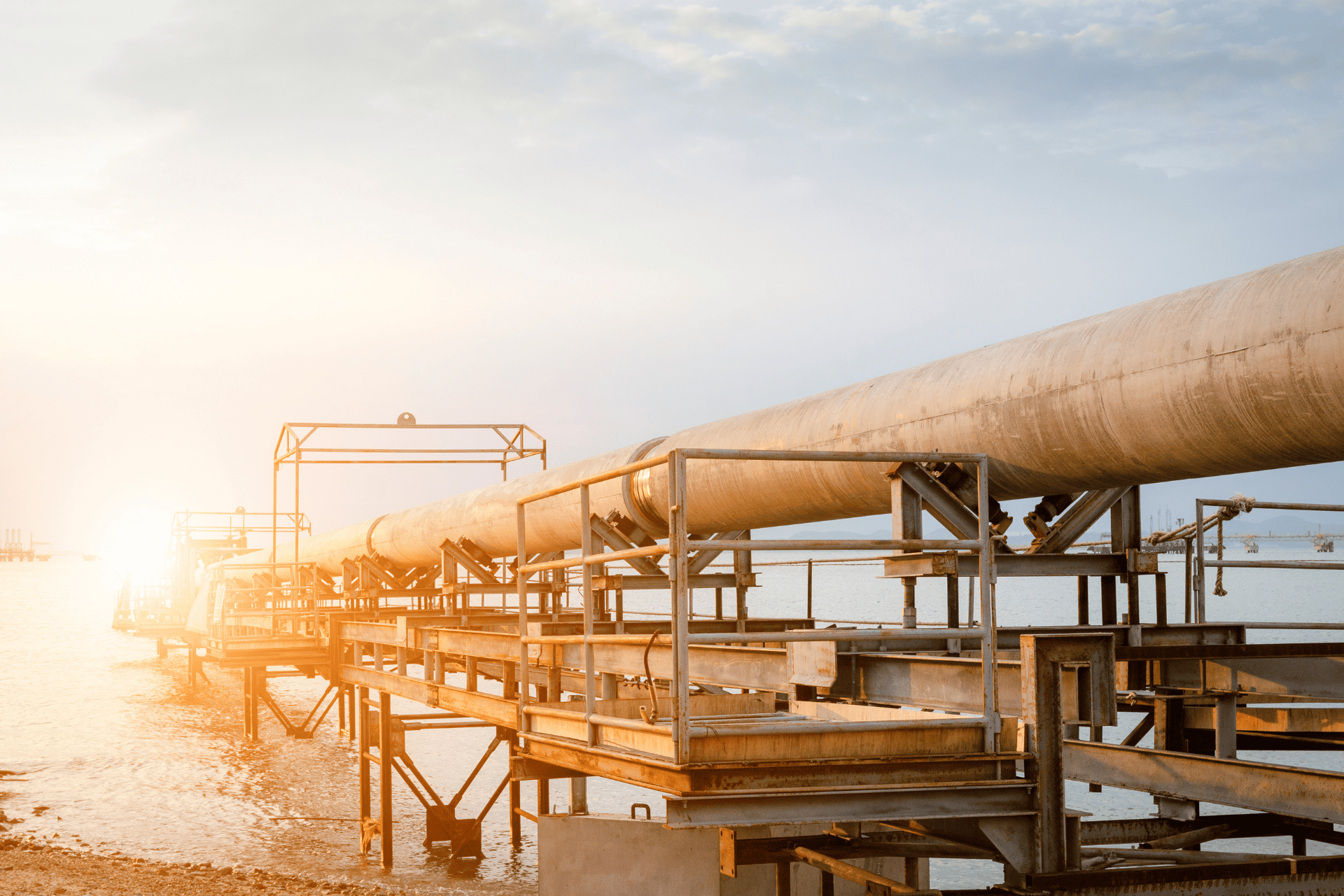 Simple and stress-free approach.
PROVIDE A BILL COPY
Simply provide a recent utility bill invoice for each electricity and/or natural gas account.
WE WILL VET ENERGY SUPPLIERS
On your behalf, we will shop the market to find the lowest energy supply offers from the nation's leading providers.
REVIEW YOUR OPTIONS
After 3-4 days, we will provide a multi-carrier rate comparison that compares what you are paying to your new options.
CHOOSE & CONTRACT
After you have chosen an energy supply offer, we will negotiate contract terms and prepare the contract for signature.
IMPLEMENT & MONITOR
We will ensure the switch to the new supplier goes smoothly and monitor your accounts for future savings opportunities.
You keep 100% of the
energy supply savings!
When contracting electricity or natural gas supply rates, this is performed as a broker service, so our compensation is paid out by the lowest bidding energy supplier. In return, the client keeps 100% of any savings achieved under the new energy supply rate.
Where We Offer Our
Energy Supply Services
We have the largest footprint of any energy broker and we have the experience and team to navigate your business through unfamiliar deregulated markets. Below are the States our team and suppliers can service. Some markets in the states listed below may still be regulated or have minimum volume requirements because local municipalities have the ability to choose whether or not they want to regulate their power supply.
There is ZERO Cost for NUR to handle your energy supply process. We provide you with multiple rates to compare and allow you to make a decision to move forward or not. We are compensated by the suppliers only when you move forward with a rate that you like.
FAQ (Frequently Asked Questions) about Energy Supply
Are there any costs to move forward with a rate?

No. There are no out-of-pocket costs when you use a broker like National Energy to procure energy supply contracts. We will send you multiple rates to compare and allow you to make a decision to move forward or not. We are compensated by the suppliers only when you move forward with a rate that you like.
What is the difference between a reverse auction and a custom rate?

In a reverse auction, you may be able to see the bidding process. In a custom rate, you do not see the bid process. However, they usually produce the same results. We will shop all of the suppliers, determine who is the lowest, and then resubmit the lowest rate to the suppliers, which will allow them to provide a counter-offer. In the end, you will see the lowest energy rate available in the market.
If I have an energy consultant/broker, can I still review a multi-carrier rate comparison?

Yes! Most of our clients already have an energy supplier and/or are serviced by an energy broker. Since we have access to the largest energy supply network in the country, we can provide rates from suppliers that your existing consultant/broker does not have access to. In return, our multi-carrier rate comparison will help you determine whether you are truly receiving the lowest energy supply rate from your supplier and/or broker.