True and uncontested savings. ZERO out-of-pocket cost.
A different kind of utility auditing company.
At NUR, our mission is to deliver true and uncontested savings at zero out-pocket cost our client. We pride ourselves on targeting beyond the low hanging fruit, and as a result, we are more thorough than any other utility auditing firm. Moreover, since there is no cookie-cutter approach in place to perform the audits, we are fully committed to executing an in-depth audit so as to make everything 100% accurate and efficient, purely on a contingency base.  We do not charge our clients any upfront fees or consulting charges to perform an audit.  Unlike other types of auditing services that charge by the hour, whether or not savings are found, NUR found it more economical and beneficial for its clients to charge on a contingency basis. All we ask is to share a percentage of the findings in order to compensate our auditors. There is absolutely no risk on your behalf.  If we do not save you money; you don't pay. There is nothing to lose – but much to be gained
Why perform a utility audit with NUR?
National Utilities Refund delivers results that impact your bottom line.
Servicing thousands of businesses across the United States and Canada. Delivering results 100% of the time and uncovering billing discrepancies within 80% of the invoices audited.
A line-by-line review of your electric, natural gas, and water/sewer invoices to identify overcharges and unnecessary charges and then a thorough review of the last 3-4 years of invoices for refunds on discrepancies billed in error.  From incorrect meter installations to optional rate schedules, NUR reviews EVERY line item billed by the utility provides and suppliers to ensure 100% accurate invoices.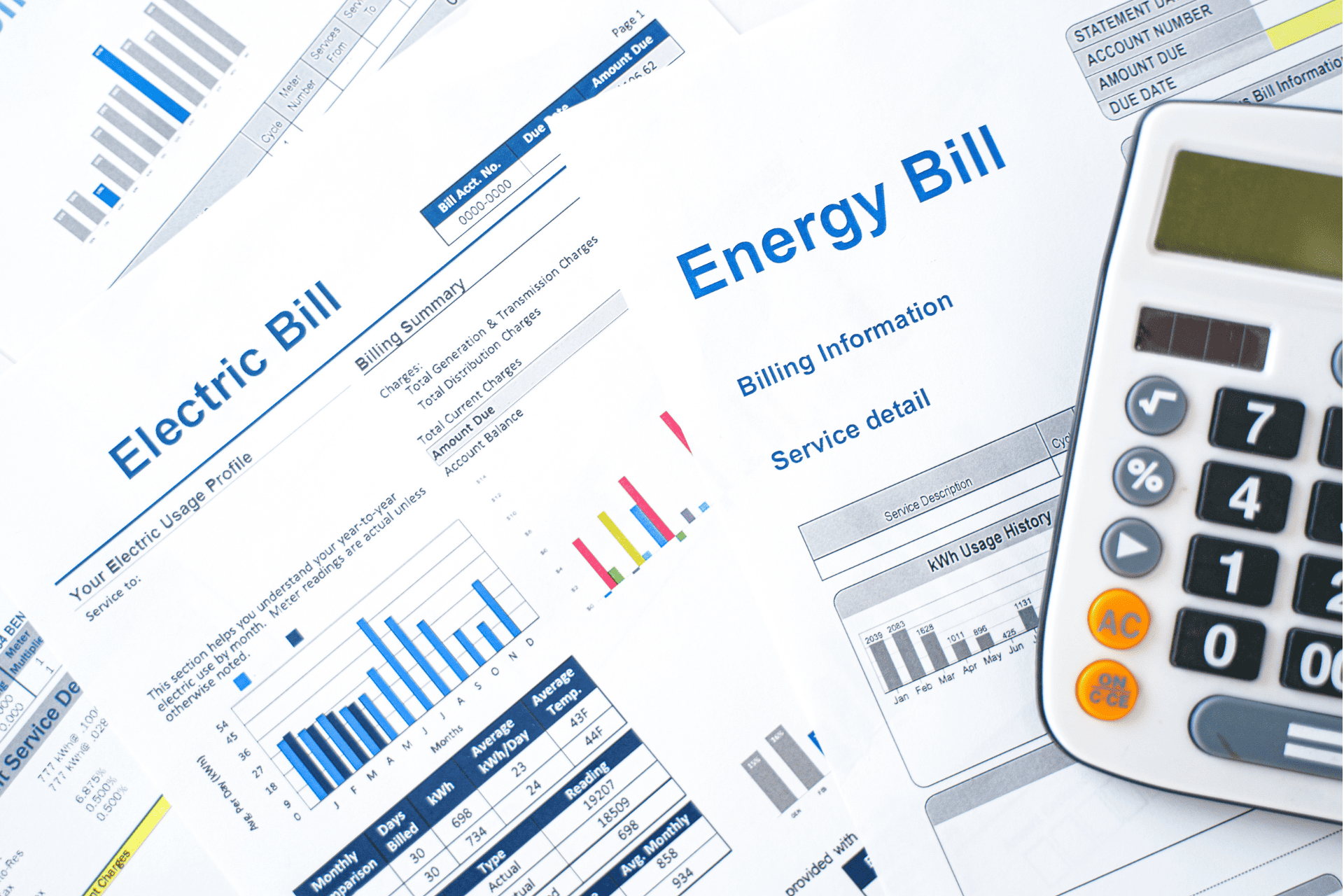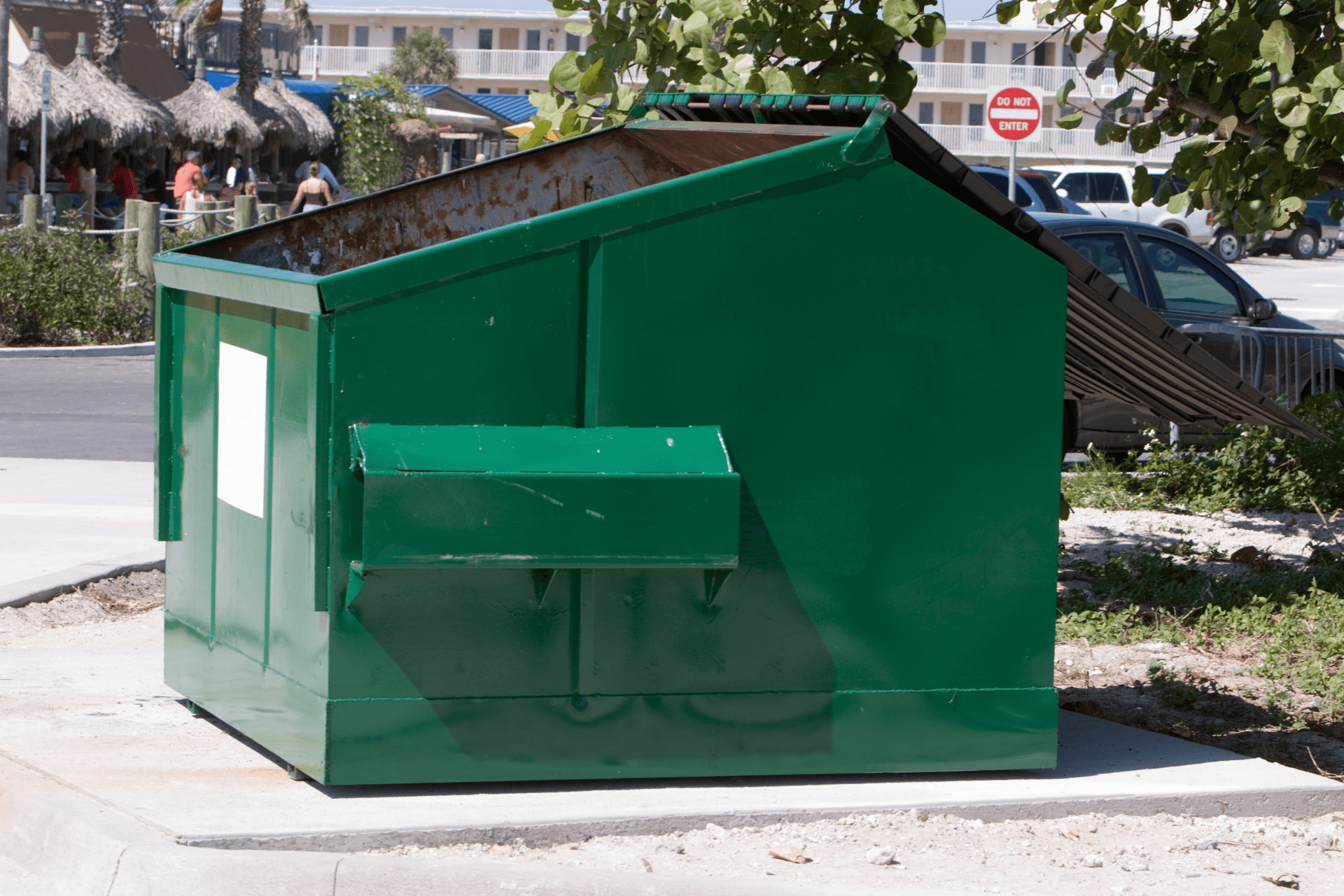 Waste / Trash Bill Audits
An off-site evaluation of your waste expenses to ensure 100% cost-efficiency. Our team is experienced negotiating waste contracts across the county and we leverage our experience to get you the lowest possible rates available. In addition, we evaluate your container sizes and pick-up schedules to ensure your hauling schedule is 100% cost-efficient. With zero out-of-pocket cost and no risk or obligation, you have nothing to lose by having NUR "dig in your trash" to uncover savings!
Telecommunications Bill Audits
A line-by-line review of your local, long-distance, internet, wireless, data, and cellular bills for, natural gas, and overcharges and unnecessary charges and then a thorough review of the last 3-4 years of invoices for refunds on discrepancies billed in error. In addition, a thorough review of the contract is performed to determine inefficiencies and rate discrepancies.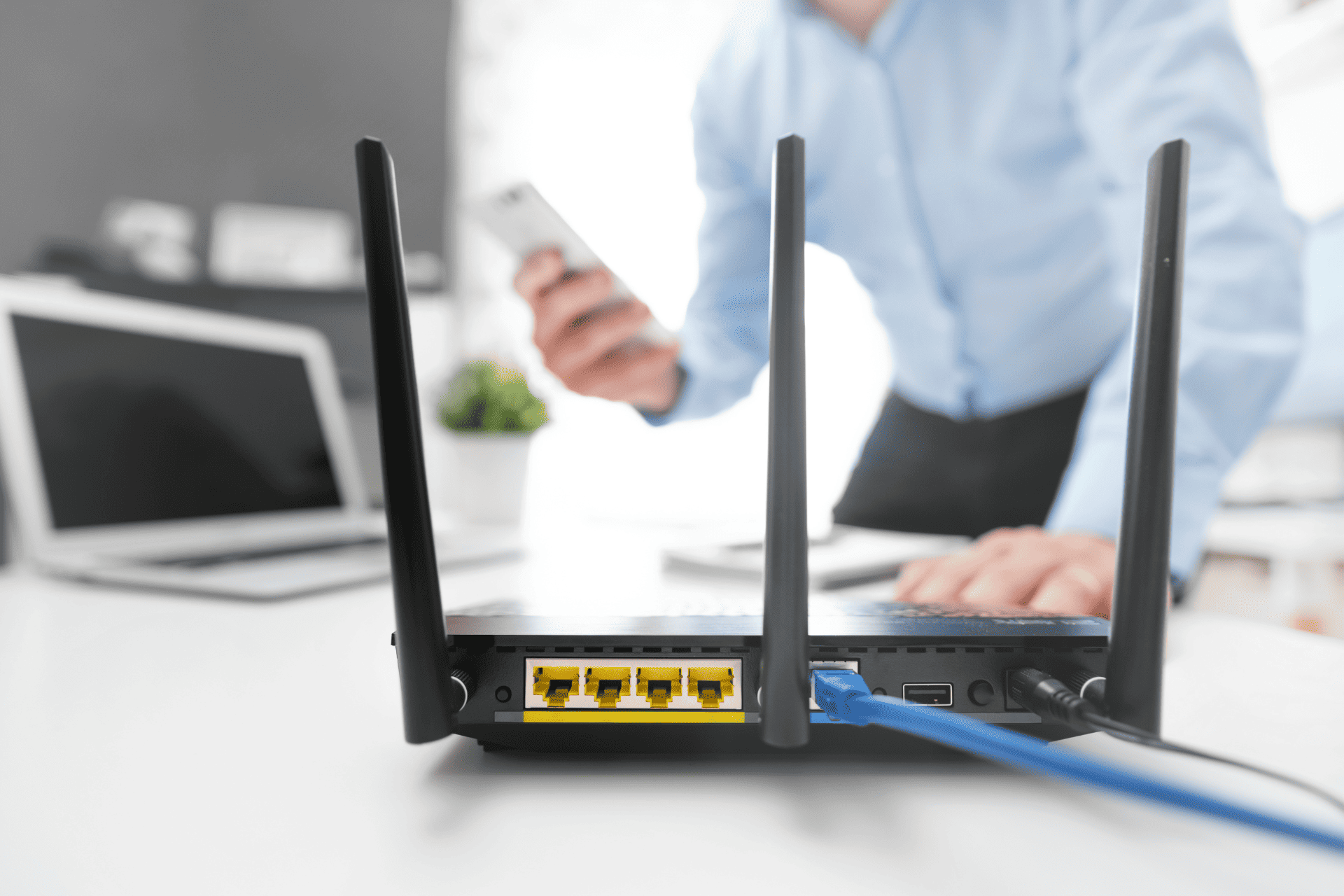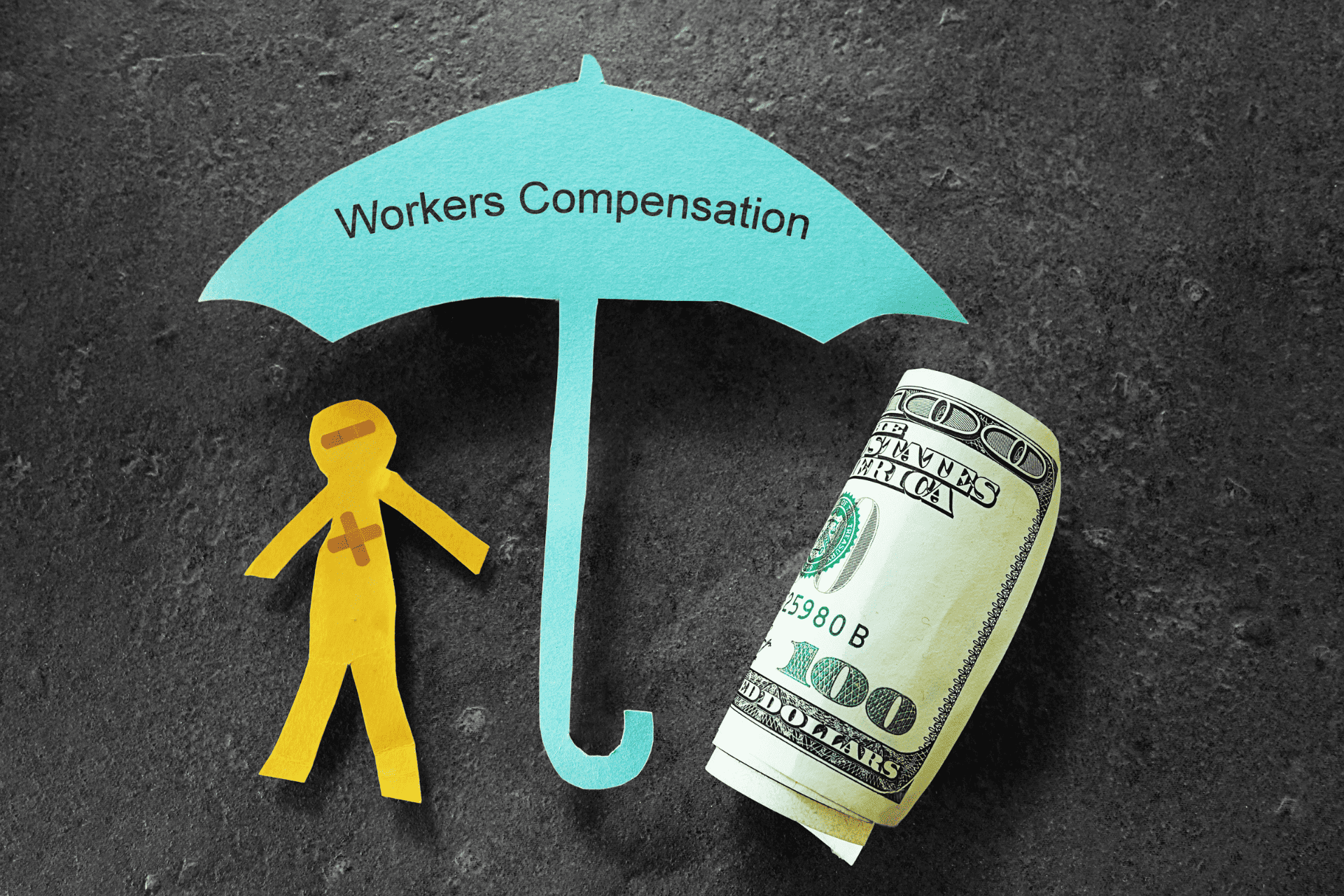 Workers Compensation Policy Audits
We will analyze your workers' compensation insurance premiums to help you recover overpayments and permanently reduce your costs moving forward.  We  Also perform extensive reviews of your Experience Rating calculations and the eight years of data used to determine the Ratings for the prior three periods.
Don't Let Your Utility Bill Refunds Expire!
Our utility bill audit will go back anywhere between 36-48 to recapture discrepancies billed in error by the utility providers.  However, these errors are subject to the State and utility statute of limitations, so don't risk letting your refunds expire and have our team perform a utility bill audit for your company today!