Get refunded for overbilling from utility companies and energy suppliers.
Of organizations are overcharged for their utility expenses and are entitled to a billing refund.
Uncover Bill Errors And
Get Refunds
At National Utilities Refund, our goal is to help companies save money on their utility bills so they can spend their money on important endeavors. On average, 80 percent of companies are overpaying on utility bills and are owed a utility refund for errors billed on historical invoices.
We offer personalized and comprehensive utility bill audit that can detect gaps and overpayments in your bills so that you can save time and money. We stand behind our services and are committed to your complete satisfaction, all while delivering the maximum utility refund to your business.
Your Dedicated Utility Bill Audit Business Experts
When you contact National Utilities Refund for a utility bill audit, our team of industry experts will evaluate your payments, analyze your services, and look for ways to remove errors, overcharges, and unnecessary charges. We will also obtain utility refunds on historical billing issues. Many utility companies have specific clauses and subsections that affect the final bill but that can be difficult to spot with the untrained eye.
Our team of experts will perform your audit off-site so that our services are non-intrusive. You won't have to rearrange your schedule to accommodate our audits so you can stay focused on your daily responsibilities while we analyze your utility bills.
Utility invoices and third-party power supplier bills.
Commodity rates and natural gas tariff schedules.
Water / Sewer Bill Audits
Often overlooked, these bills contain many errors.
We can help negotiate better rates or identify errors.
We've Done Over
10,000 Audits
National Utilities Refund is so committed to your satisfaction that our services are done with zero out-of-pocket costs to you. After our audit is complete, if we don't find any ways to save you money or obtain a utility refund, you won't owe us a penny. We stand by our work and are committed to finding you money-saving solutions.
No matter the size or complexity of your business, we have a team of diverse industry experts that understand the bills you pay in connection to your business' services and can find ways for you to save.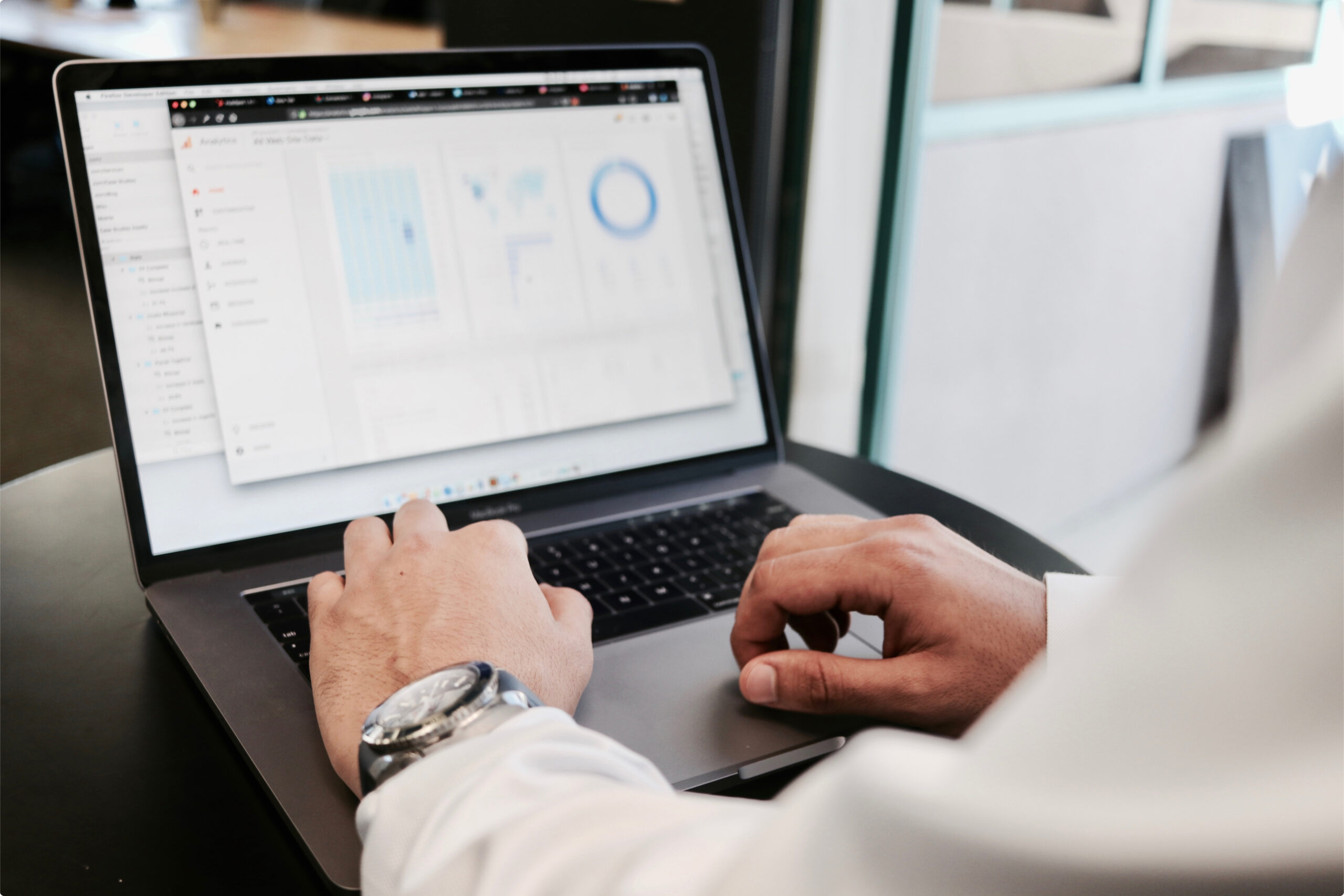 Simple and stress-free approach.
Get Started
Return our utility audit agreement & letter of authorization, then simply provide one bill copy for each utility account and a copy of any utility agreements.
Our Audit
Our team will perform the utility audit off-site. We work with the utility company to retrieve historic data.
Findings Process
The utility audit takes between 6-8 weeks. When we uncover an overcharge or utility refund, we present it in a preliminary report for your review.
You're In Charge
You are always in the driver's seat. We will implement the findings that you approve and handle all follow-up paperwork with the utility provider.
Discrepancy Impact Analysis
We will pull the utility invoice from the provider to confirm that the discovered discrepancy was corrected and/or validate that the utility refund was issued. We then calculate exactly how this impacted your bottom line.
Final Report
A final report will summarize the utility audit findings implemented and the utility refunds filed to illustrate the financial impact for your organization.
Your Team of
Utility Bill Audit Experts
So contact us today to learn more about our services, or schedule a utility bill audit so that you can start saving money.
FAQ (Frequently Asked Questions) about utility bill audits & refunds.
How do I know if I am being overcharged or have errors that will result in a utility refund?

Over 80% of the invoice audits performed by NUR have contained at least some overcharges and errors that will result in a utility refund. The only way to know if you are being overcharged or if your bills contain errors is to perform a utility audit by a specialist or the overcharges will continue to accrue. Utility refunds are obtained on errors billed on the historical invoices but most utility providers required the findings to be presented within 36 months of the error billed in order to issue the utility refund.
Can my accounts payable department perform the audit?

Utility and telecom charges are coded into several different languages specific to the Industry; therefore, it is virtually impossible to review the bills for accuracy unless the auditor is trained in the field. Only trained utility specialists who understand how to decode and translate the utility billing language will be able to effectively audit the bills for accuracy and communicate with the utility provider to correct the errors. Also, many utility providers will not issue a utility refund for the billing discrepancy uncovered unless proper documentation is filed. Our professional utility bill auditors will maximize the utility refund by providing off the necessary documentation to the utility provider.
Who is eligible to have a utility audit performed?

Any commercial business, non-profit, municipality, or facility that has been billed a utility expense for at least 1 year. Some industries are more error-prone than others. However, we recommend having a utility bill audit performed every 3 years to ensure that any utility refunds that may be owed to you do not expire from the statute of limitation.
Are there any obligations to have a utility bill audit performed?

No. At the end of the utility bill audit we will present a finding report detailing utility refunds, overcharges, unnecessary charges, and optional meter classifications . The client has final say over what reductions and utility refunds they would like to have our team implement. Our compensation is tied to the actual utility refunds and cost-savings received from the findings the client authorizes us to implement.
If errors are found not in my favor, will they be reported?

No. We will not report any errors found that have the potential to increase your utility expenses. We will notify the client of these errors, however, we strictly audit to benefit the client.