Utility Audits In California
Get refunded for overbilling from utility companies and energy suppliers.
Of organizations are overcharged for their utility expenses and are entitled to a billing refund.
Get Utility Refunds In
California
Serving commercial, industrial, and municipal customers across the Golden State, we bring a nuanced understanding of California's unique utility landscape, from the bustling cities to the serene coastlines. Our team is dedicated to providing comprehensive audits of electricity, natural gas, water, telecommunications, and waste management services, identifying cost-saving opportunities and ensuring billing accuracy. With California's complex regulatory environment and varied utility providers, our goal is to empower our clients with clear insights and strategies to optimize their utility expenditures, enhance efficiency, and contribute to their sustainable growth in one of the world's most vibrant economies.
Your Dedicated Utility Bill Audit Business Experts
When you contact National Utilities Refund for a utility bill audit, our team of industry experts will evaluate your payments, analyze your services, and look for ways to remove errors, overcharges, and unnecessary charges. We will also obtain utility refunds on historical billing issues. Many utility companies have specific clauses and subsections that affect the final bill but that can be difficult to spot with the untrained eye.
Our team of experts will perform your audit off-site so that our services are non-intrusive. You won't have to rearrange your schedule to accommodate our audits so you can stay focused on your daily responsibilities while we analyze your utility bills.
Utility invoices and third-party power supplier bills.
Telecom provider, telecom rates, and billing errors.
Commodity rates and natural gas tariff schedules.
Water / Sewer Bill Audits
Often overlooked, these bills contain many errors.
We can help negotiate better rates or identify errors.
Discover if you are overpaying for your WC insurance.
We can help you secure tax credits for product development.
Are you overpaying in property taxes? Find out now.
We've Done Over
10,000 Audits
National Utilities Refund is so committed to your satisfaction that our services are done with zero out-of-pocket costs to you. After our audit is complete, if we don't find any ways to save you money or obtain a utility refund, you won't owe us a penny. We stand by our work and are committed to finding you money-saving solutions.
No matter the size or complexity of your business, we have a team of diverse industry experts that understand the bills you pay in connection to your business' services and can find ways for you to save.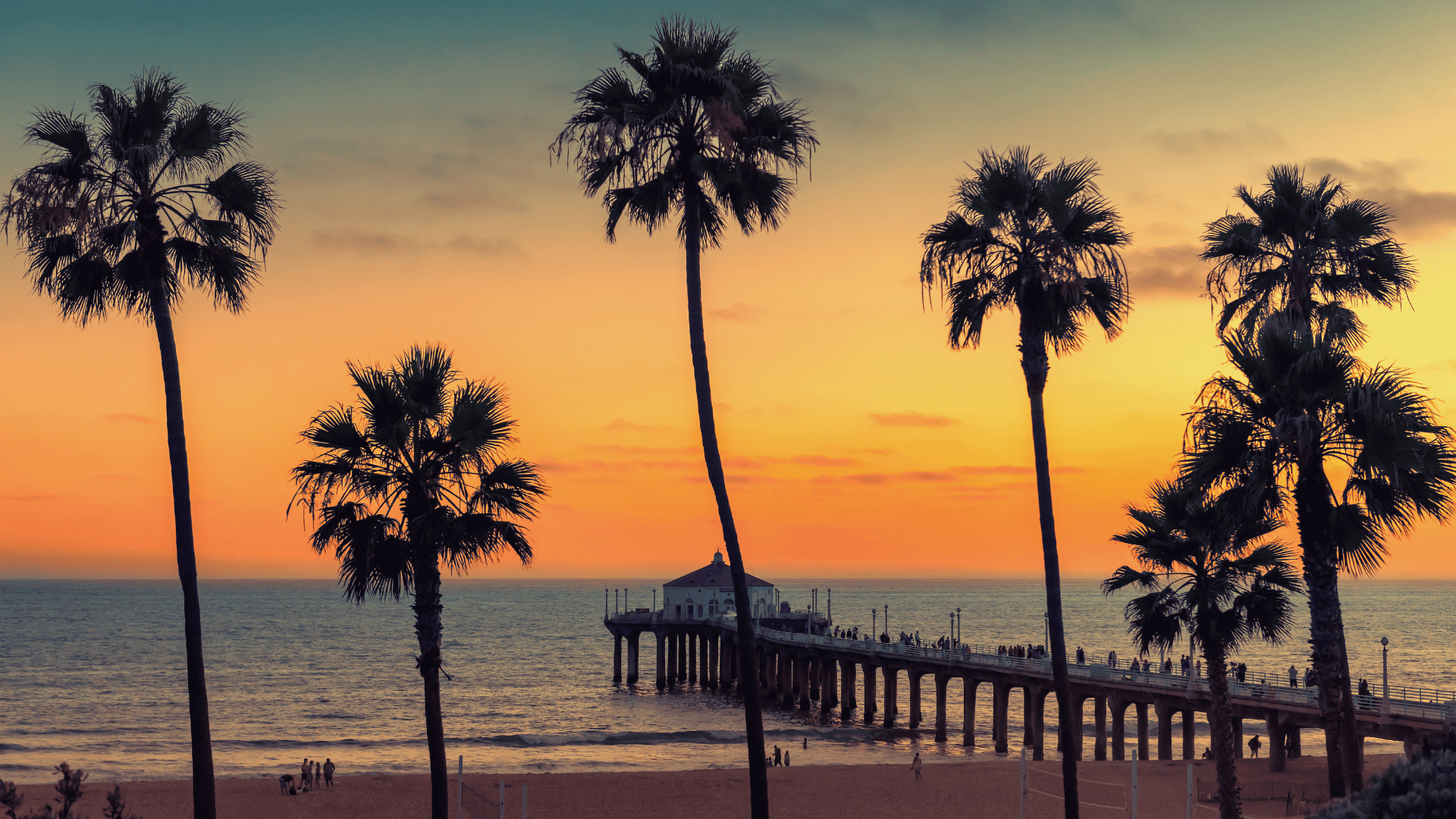 California Utility Companies
California, with its vast and diverse landscape, is served by numerous utility companies ensuring essential services like electricity, natural gas, water, telecommunications, and waste management are efficiently delivered. Understanding these services, along with the state's tax policies for utilities and businesses, is crucial for residents, businesses, and policymakers in California.
Electricity Providers In California
In California, electric utilities are a vital component of the state's infrastructure, with leading providers like Pacific Gas and Electric Company (PG&E) and Southern California Edison (SCE) serving millions of residents and businesses. These utilities are not only focused on ensuring reliable and efficient power distribution but are also at the forefront of integrating renewable energy sources, reflecting California's strong commitment to environmental sustainability and innovation in energy solutions.
Pacific Gas and Electric Company (PG&E):
PG&E is one of the largest combined natural gas and electric utilities in the United States, serving central and northern California.
They are known for their significant investments in renewable energy sources and grid modernization.
Southern California Edison (SCE):
SCE provides electricity to much of Southern California and is a leader in the production and delivery of renewable energy.
The company is at the forefront of promoting energy efficiency and sustainable practices.
Natural Gas Providers
In California, natural gas utilities such as Southern California Gas Company (SoCalGas) and San Diego Gas & Electric (SDG&E) play a crucial role in meeting the state's extensive energy needs. These providers are dedicated to ensuring the safe and reliable delivery of natural gas to a diverse array of customers, while also actively engaging in the development of renewable natural gas sources, aligning with California's progressive environmental goals.
Southern California Gas Company (SoCalGas):
SoCalGas is the primary provider of natural gas to Southern California, serving millions of residential and commercial customers.
They focus on safe and reliable gas delivery and are actively involved in developing renewable natural gas sources.
San Diego Gas & Electric (SDG&E):
SDG&E, serving the San Diego area, provides natural gas and electricity with an emphasis on sustainability and innovation.
They are a national leader in solar energy and a pioneer in smart grid technology.
Water Utility Providers
California's water utilities, including major providers like the Los Angeles Department of Water and Power (LADWP) and the California Water Service Group, are essential in managing the state's precious water resources amidst its varied climate and environmental challenges. These organizations are deeply committed to sustainable water management practices, ensuring the delivery of safe, reliable water to communities across California while focusing on conservation and innovative water treatment technologies.
Los Angeles Department of Water and Power (LADWP):
LADWP is the largest municipal utility in the U.S., supplying water and electricity to Los Angeles.
They are committed to water conservation and sustainable water management practices.
California Water Service Group:
Operating in multiple California communities, this group is dedicated to high-quality water utility services and environmental stewardship.
Telecommunication Providers
In the diverse and technologically advanced landscape of California, telecom providers such as AT&T California and Verizon California play a pivotal role in keeping individuals and businesses connected. These companies offer a broad spectrum of services, including high-speed internet, wireless communications, and digital television, and are constantly innovating to enhance network coverage and connectivity across the state, from its bustling cities to remote areas.
AT&T California:
A major player in California's telecommunication sector, offering a range of services including broadband, wireless, and TV.
AT&T is known for its extensive network coverage and continuous infrastructure upgrades.
Verizon California:
Verizon offers a comprehensive suite of telecommunications services, from high-speed internet to wireless communications.
They are recognized for their innovation and customer service excellence.
Trash or Waste Management
In California, waste management companies like Republic Services and Waste Management, Inc. are integral in addressing the state's environmental and sustainability goals through their comprehensive waste collection, recycling, and disposal services. These firms are at the forefront of implementing innovative waste management solutions, focusing on reducing landfill dependency and promoting recycling and renewable energy projects across California's diverse urban and rural landscapes.
Republic Services:
Provides waste collection, recycling, and disposal services in several California locations.
Emphasizes sustainable practices and renewable energy projects in waste management.
Waste Management, Inc.:
Offers extensive waste and environmental services across California, focusing on sustainability and efficient resource management.
California Taxes
The California Department of Tax and Fee Administration (CDTFA) serves as the primary state tax authority, responsible for administering a variety of tax programs that are essential for generating revenue crucial to California's economy. This agency oversees the collection of sales and use taxes, as well as a range of other taxes and fees, ensuring compliance and providing guidance to taxpayers across the state's diverse business and consumer landscape.
Sales Taxes on Utilities:
Utilities in California, including electricity and gas, are subject to state and local sales taxes.
The California Department of Tax and Fee Administration (CDTFA) administers these taxes, which vary by locality but contribute significantly to state and local revenues.
Property Tax Assessment and Rates:
Business property in California, including utility companies' assets, is subject to property tax based on the assessed value of the property.
Proposition 13, passed in 1978, caps the property tax rate at 1% of the assessed value, plus any voter-approved local taxes and assessments.
Regular Reassessment:
Business properties are reassessed regularly for tax purposes, especially when a property changes ownership or undergoes new construction.
The reassessment ensures that the property tax reflects the current market value, making it a significant revenue source for local governments.
Simple and stress-free approach.
Get Started
Return our utility audit agreement & letter of authorization, then simply provide one bill copy for each utility account and a copy of any utility agreements.
Our Audit
Our team will perform the utility audit off-site. We work with the utility company to retrieve historic data.
Findings Process
The utility audit takes between 6-8 weeks. When we uncover an overcharge or utility refund, we present it in a preliminary report for your review.
You're In Charge
You are always in the driver's seat. We will implement the findings that you approve and handle all follow-up paperwork with the utility provider.
Discrepancy Impact Analysis
We will pull the utility invoice from the provider to confirm that the discovered discrepancy was corrected and/or validate that the utility refund was issued. We then calculate exactly how this impacted your bottom line.
Final Report
A final report will summarize the utility audit findings implemented and the utility refunds filed to illustrate the financial impact for your organization.
Your Team of
Utility Bill Audit Experts
So contact us today to learn more about our services, or schedule a utility bill audit so that you can start saving money.