ASSURING
ACCURATE EXPENSES

&

MAXIMIZING REFUNDS

FOR THOUSANDS NATIONWIDE
Errors In Over
80% of Utility Bills
Our team of auditing experts has been performing utility bill audits since 2011. With over a decade of experience, we have performed over 10,000 audits and have found that about 80% of utility bills contain errors. Learn more about our utility billing audit services by watching this video or by clicking below.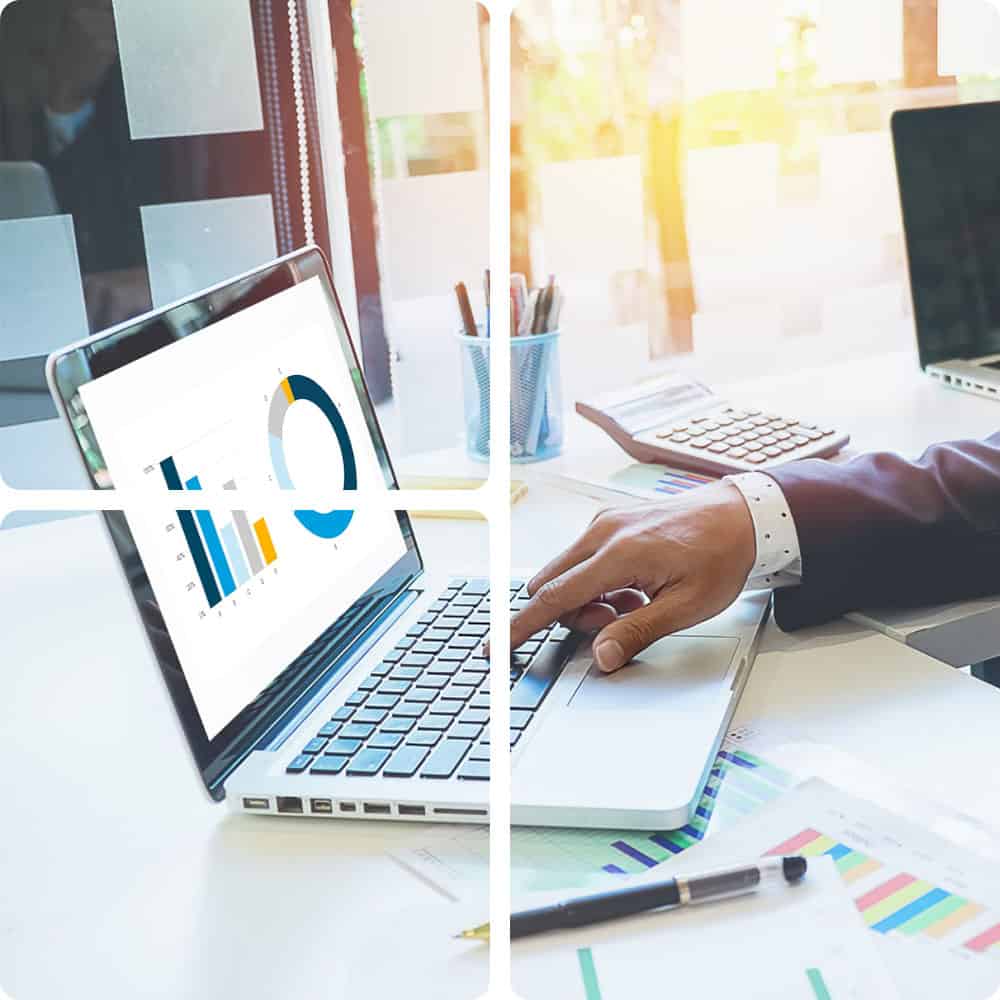 Refund & Remove

Erroneous Charges On Your Utility Bills!
The National Utilities Refund works with the client to eliminate errors and overcharges, obtaining refunds from the local utility providers. There is no risk or obligation on the client's behalf. The utility companies put the responsibility on you to ensure your billing is accurate. The National Utilities Refund works with clients on a national basis in a myriad of industries. Our utility expense audit program is designed to be performed at no out-of-pocket cost to our clients.
Take Control Of Your
Costs
Don't assume your invoiced utility expenses are accurate just because they "look" right and fit the budget. Let National Utilities Refund audit your utility invoices – a minimal time commitment is all that is required on your part. Contact a National Utilities Refund representative today to get started!
Who is eligible for a utility refund audit?
All commercial businesses that have been in business for more than 1 year are eligible for a utility bill refund audit.
Firms of all sizes ranging from small businesses such as restaurants to large manufacturing plants, franchises, hospitals, and stadiums.
Utility Refunds Available In Every U.S. State!
Utility refunds are not limited to deregulated states. We are able to obtain utility refunds in all 50 states.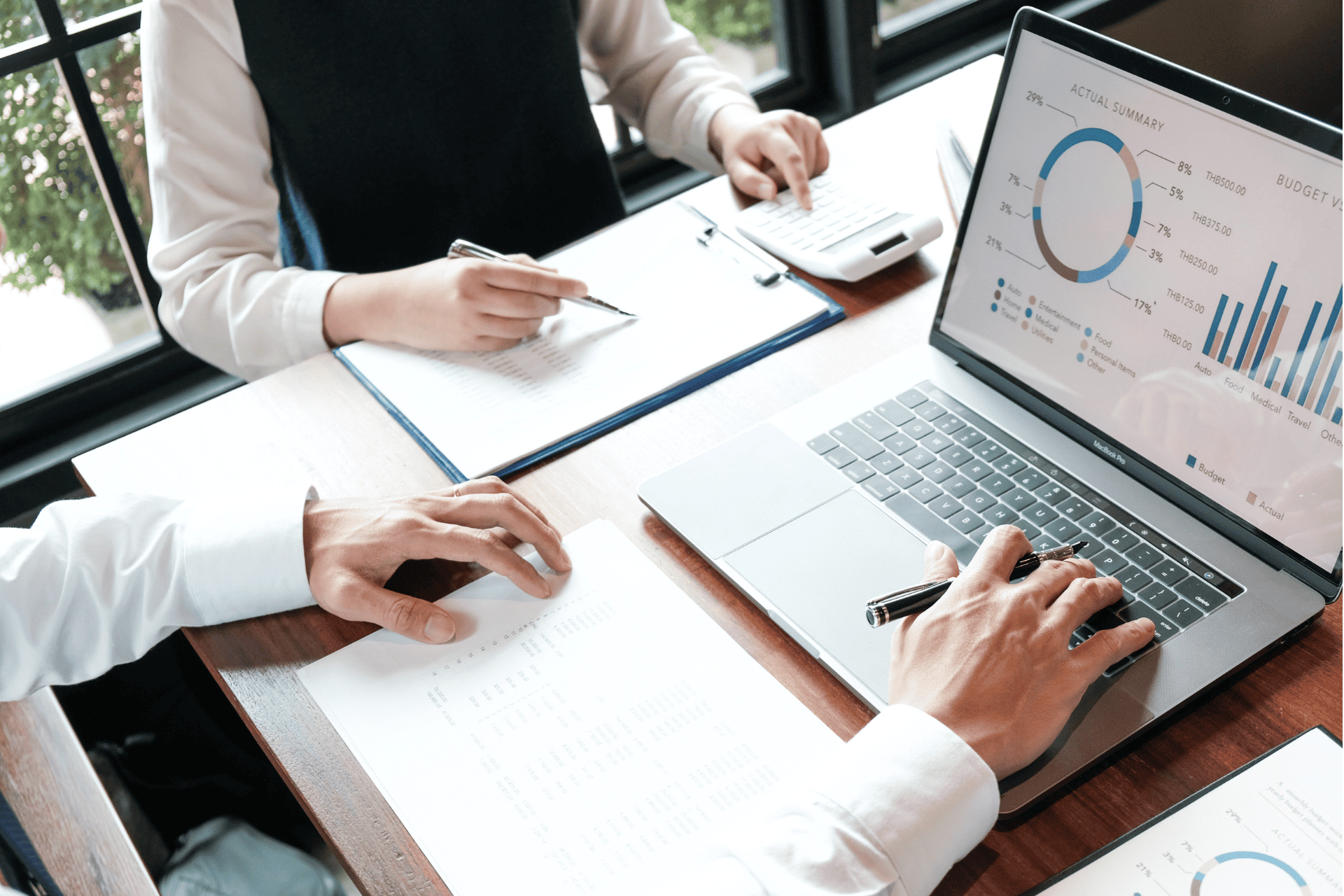 Here is an overview of some of the recent successes we have achieved for our clients across the country. All of these clients enjoyed a no-out-of-pocket utility bill audit and true, quantifiable savings in the form of billing reductions or utility refunds.
Refund issued by Duke Energy for an auto parts manufacturer in South Carolina.
Utility bill refund issued for three senior living communities located in Colorado.
Telecom savings by changing meter classifications, plus an natural gas refund from Dominion Energy for a YMCA in Ohio.
Annual savings from a contract negation with Oncor and the water authority, plus a refund for a county college district in Texas.
Annual savings for a Hotel in Kentucky for a meter classification change with LG&E.
Annual reduction in telecom expenses for an entire City located in the state of Ohio.
Utility company refund for a meter reading error for a Church in Washington DC.
Annual savings by applying a specific rider to the electric bill for Nursing facilities in Washington and Oregon.
Don't Risk Letting Your
Utility Refunds Expire!
Most States have a 36-month statute of limitations on reporting and refunding erroneous charges on your utility bills! After that, your money is lost forever! Don't leave money on the table, let us help you claim what is rightfully yours.
Trusted by clients across industries