Waste / Trash Bill Audits
Reduce your waste hauling expenses without changing your trash service company.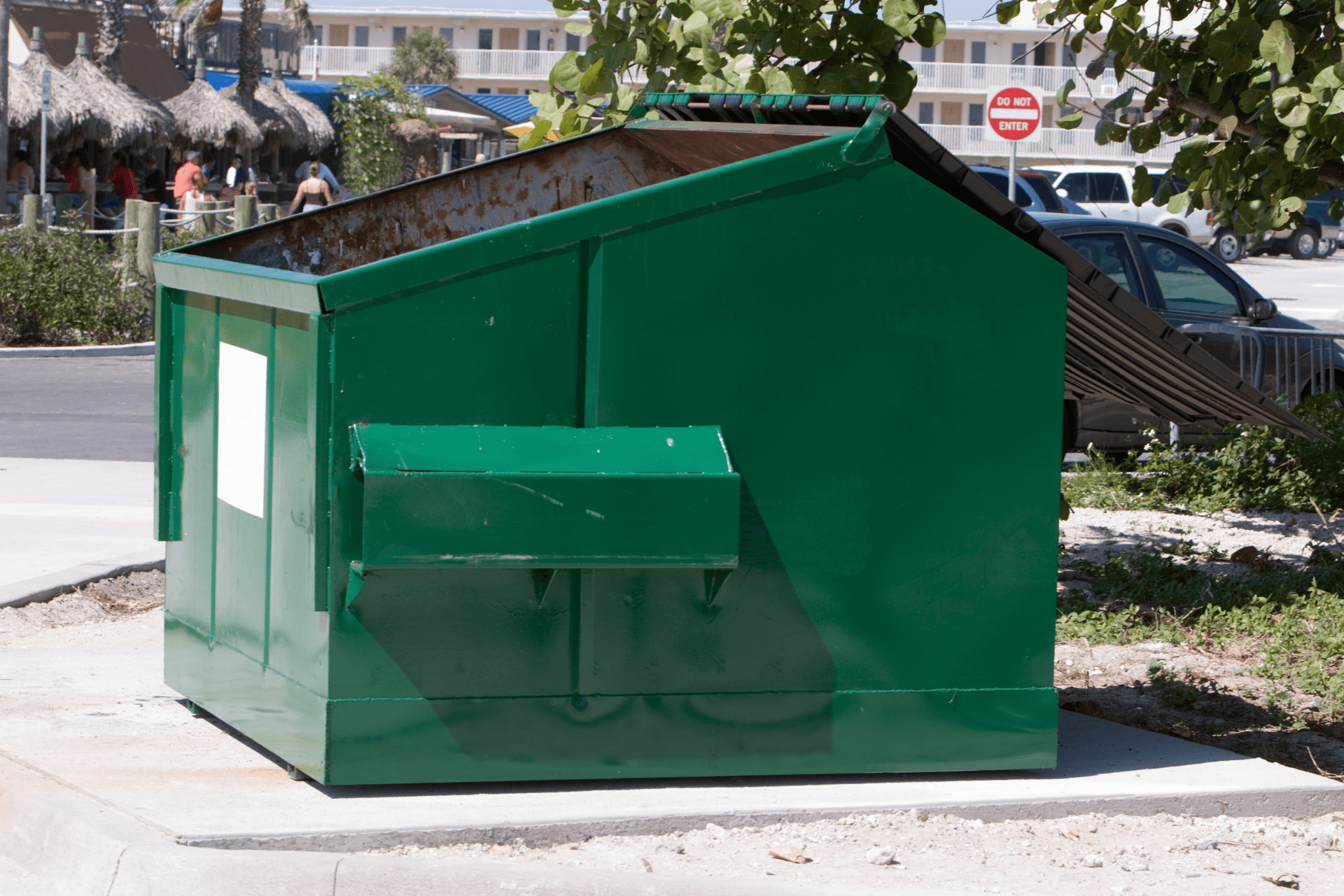 Let Us Negotiate Better Waste Rates
NUR's team has the national expertise and experience necessary to negotiate best-in-class rates for your company. Whether you have a single business or several locations across the country, we work with a wide-range of haulers on a national level as well as those on a local level to get the best rates for your company.
Our goal is to reduce your waste hauling expenses without having you change your operations what-so-ever.  In addition to negotiating the lowest rates for your existing containers, we will analyze the historical usage to determine the most cost-effective containers and pick-up schedule.
Audits For Billing Accounts Of All Solid Waste Categories
National Utilities Refund specializes in getting our clients the lowest possible rates for all solid waste trash/waste hauling categories.
Simple and stress-free approach.
NUR's unique approach requires minimal client involvement. We have a one-page audit agreement and a letter of authorization. Then, just send us copies of your most recent bills for every utility account and sit back and relax as our comprehensive offsite audit handles the rest. From analyzing historical usage for refundable overcharges to verifying contract discrepancies and removing unnecessary charges. We'll provide you peace of mind in knowing that your invoices are 100% accurate and cost-efficient.
Whenever a discrepancy is uncovered, we will prepare a preliminary finding report for your review.  We will not make any changes to your account unless we have your authorization, so you will always be in the driver's seat!
No Risk. No Obligation.
No Pressure. No Sales Pitch.
There is absolutely no risk on your behalf. Our waste/trash bill audits are performed on a contingency fee basis. If we are not successful – if you don't save – you don't pay. There is nothing to lose – but much to be gained!
FAQ (Frequently Asked Questions) about lowering your trash/waste bill.
How do I know if I am being overcharged or have errors?

Over 80% of the invoice audits performed by NUR have contained at least some overcharges and errors.  The only way to know if you are being overcharged or if your bills contain errors is to perform an audit by a utility specialist or the overcharges will continue to accrue.
Can my accounts payable department perform the audit?

Utility and telecom charges are coded into several different languages specific to the Industry; therefore, it is virtually impossible to review the bills for accuracy unless the auditor is trained in the field.  Only trained utility specialists who understand how to decode and translate the utility billing language will be able to effectively audit the bills for accuracy and communicate with the utility provider to correct the errors.
Who is eligible to have a utility audit performed?

Any commercial business, non-profit, municipality, or facility that has been billed a utility expense for at least 1 year.